Die StudienreiheN "PsoHealth" und "ATopicHealth"
Anhand der Studienreihen PsoHealth und AtopicHealth konnte die Versorgungssituation von Patientinnen und Patienten mit Schuppenflechte und Neurodermitis in der dermatologischen Behandlung dargestellt werden. Dabei wurde die hohe sozioökonomische Bedeutung der Erkrankungen gezeigt und Versorgungslücken analysiert. Eine dieser Lücken stellt die Kooperation zwischen Allgemeinärzten und Dermatologen dar. Um dies weiter zu analysieren, soll die aktuelle Studie "PsoADA" substanzielle Daten zur Versorgung der Erkrankungen in hausärztlichen Praxen liefern.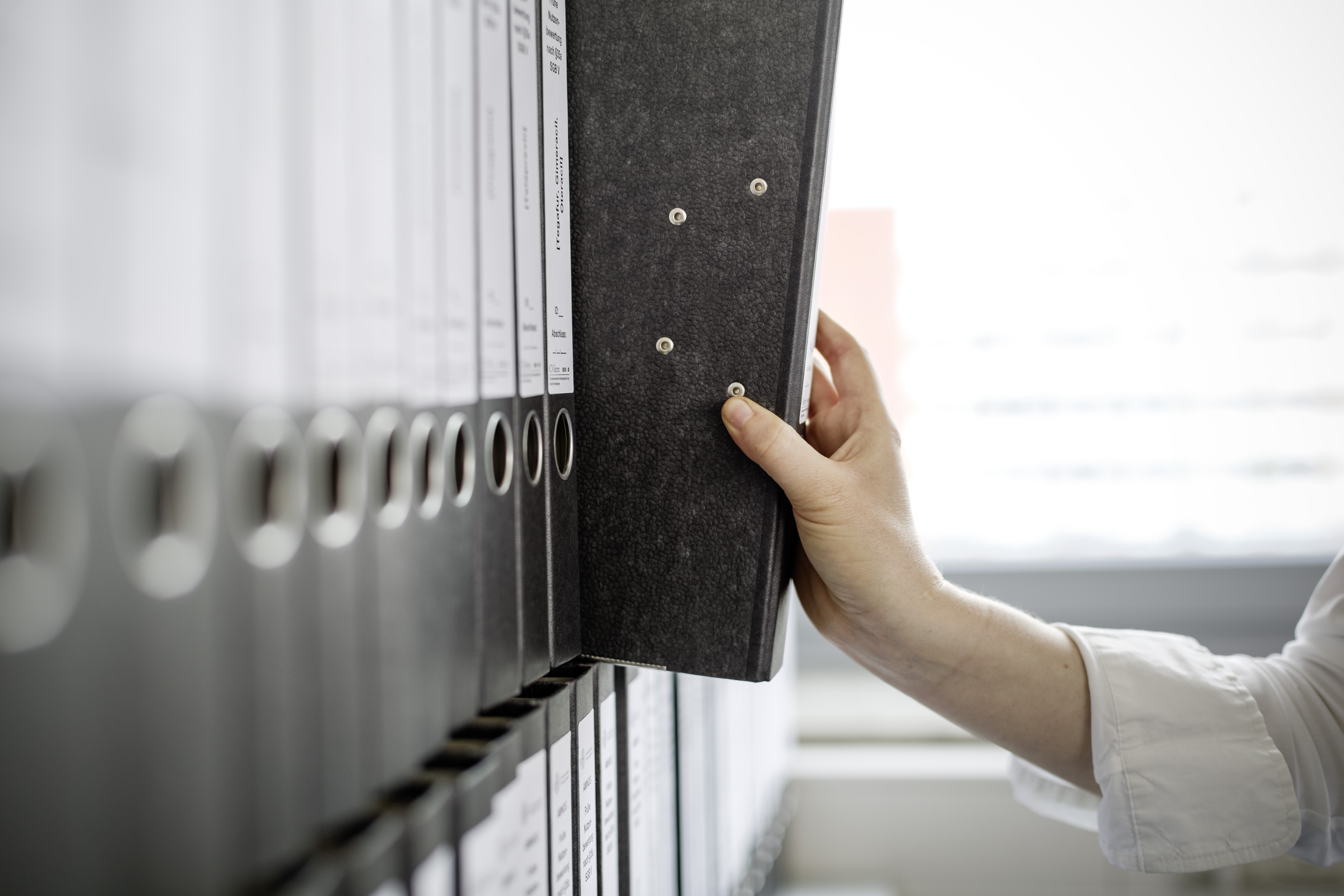 Literatur
Augustin M, Krüger K, Radtke MA et al (2008) Disease severity, quality of life and health care in plaque-type psoriasis: a multicenter cross-sectional study in Germany. Dermatology 216(4):366–372
Augustin M, Reich K, Reich C et al (2008) Quality of psoriasis care in Germany—results of the national study PsoHealth 2007. J Dtsch Dermatol Ges 6(8):640–645
Langenbruch A, Radtke MA, Jacobi, A et al (2016) Quality of psoriasis care in Germany: results of the national health care study ''PsoHealth3''. Arch Dermatol Res (2016) 308: 401.
Langenbruch A, Radtke M, Franzke N, Ring J, Foelster­Holst R, Augustin M: Quality of Health Care of Atopic Eczema in Germany: Results of the National Health Care Study AtopicHealth. J Eur Acad Dermatol Venereol 2014; 28 (6): 719–726.
Reich K, Krüger K, Mössner R et al (2009) Epidemiology and clinical pattern of psoriatic arthritis in Germany: a prospective interdisciplinary epidemiological study of 1511 patients with plaque-type psoriasis. Br J Dermatol 160(5):1040–1047
Steinke S, Langenbruch A, Ständer S, Franzke N, Augustin M: Therapeutic Benefits in Atopic Dermatitis Care from the Patients' Perspective: Results of the German National Health Care Study 'Atopic Health'. Dermatology 2014; 1 (4): 358–364.